Om Craft Multicolor Cotton Carpet(121 cm, X 183 cm, Rectangle)
Instil Elegant appeal to your room with this traditional Rug This Rug is ideal for Large Sized Room or Hall or between the Sofas. Adorable design in Bright Colours i.e, Maroon, White and Yellow, multi colors. Add this Floor Decor to your Home or Office Interiors and Enjoy the Stunning Style, Quality and Comfort. Made of Quality chenille,velvet, Polyester. Portable Carpet. Royal Decor is a 3 Decade old Dealer and has expertise in providing Superior Quality Products (Only Original). – Crafted with Finest Fabric for Lasting Durability and Comfort. – Place your order today and enhance the look of your Room.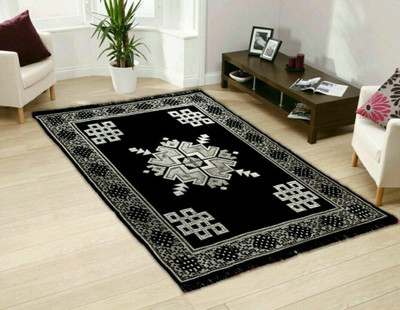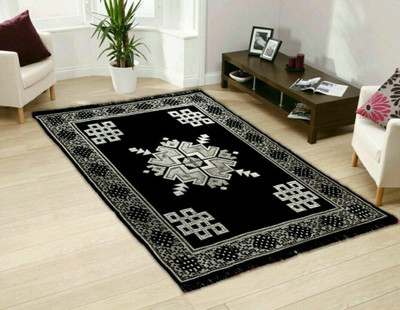 User Reviews
Only logged in customers who have purchased this product may leave a review.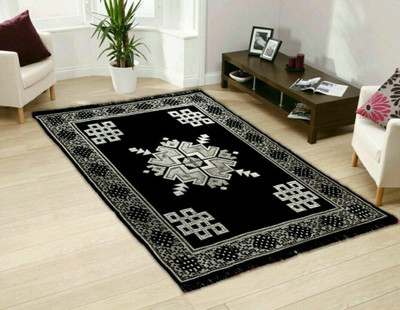 Om Craft Multicolor Cotton Carpet(121 cm, X 183 cm, Rectangle)