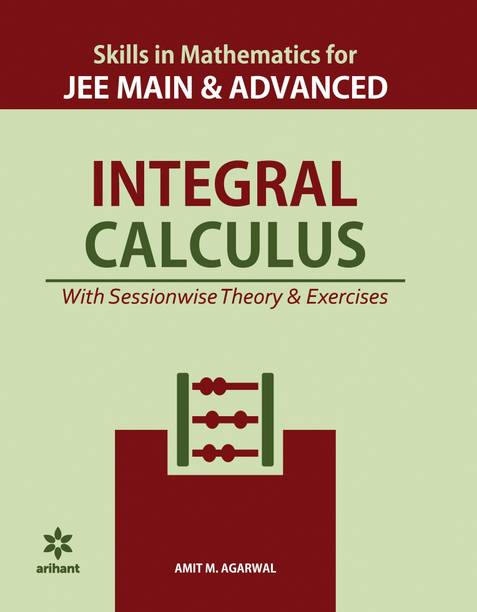 Integral Calculus for Jee Main and Advanced ₹ 299
Description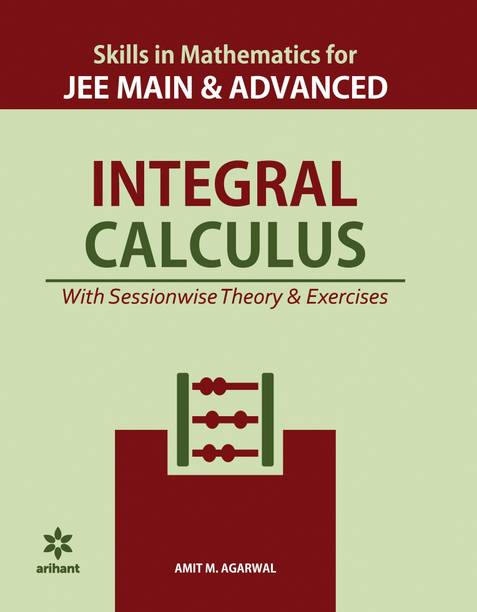 One needs to gain an exceptional insights into Integral Calculus while preparing for JEE Main and Advanced and any other engineering entrances.
Skills in Mathematics for JEE Main and Advanced for Integral Calculus has been revised carefully to help aspirants learn to tackle the mathematical problems with the help of session-wise theory and exercises based on an engaging and easily understandable approach.
It has 4 chapters covering the syllabus of JEE Main and Advanced and other engineering exams. It gives full treatment of each chapter with the help of illustrative solved examples in an ample amount. It also includes all types of questions with complete solutions. Exactly based on the premise of calculus problems asked in JEE, it is a highly recommended textbook to develop a strong grounding in Integral Calculus to perform best in JEE and various engineering entrances., Integral Calculus for Jee Main and Advanced, https://www.flipkart.com/integral-calculus-jee-main-advanced/p/itmfbaysuccryuc6?pid=9789313191919, 299, INR, ,
Additional information
Specification:
Integral Calculus for Jee Main and Advanced ₹ 299
| | |
| --- | --- |
| Imprint | Arihant Publishers |
| Book Type | Textbook |
| Exam | JEE Main & Advance |
| Number Of Pages | |
| Author Info | An editorial team of highly skilled professionals at Arihant, works hand in glove to ensure that the students receive the best and accurate content through our books. From inception till the book comes out from print, the whole team comprising of authors |
Reviews (10)
10 reviews for
Integral Calculus for Jee Main and Advanced ₹ 299
Only logged in customers who have purchased this product may leave a review.